I have only recently found the little slice of the interweb that is called Etsy and I can say that I am obsessed! I love crafty things and one of a kind pieces, one of my other favourite sites being Pintrest and this is where you can purchase the things you see on Pintrest from.
Etsy is an on line 'market place' where people sell their hand made items, There is a shop on here for everything, from Pet clothing to signage to decorations and home designs. Its amaze! I spend most evenings looking through different stores on here. I am pretty sure this is where the infamous 'Cambridge Sactual' was being sold before it went for the big time in the fashion world.
If you are looking for ideas for any family members, gifts for birthdays or Christmas, this place is amazing!
Other than my favourite store, obvioulsy being my Blog design shop... you can see that
here
( I currently have a 20% off code JUNKIE20 too!)
Here are some of my favourite products at the moment...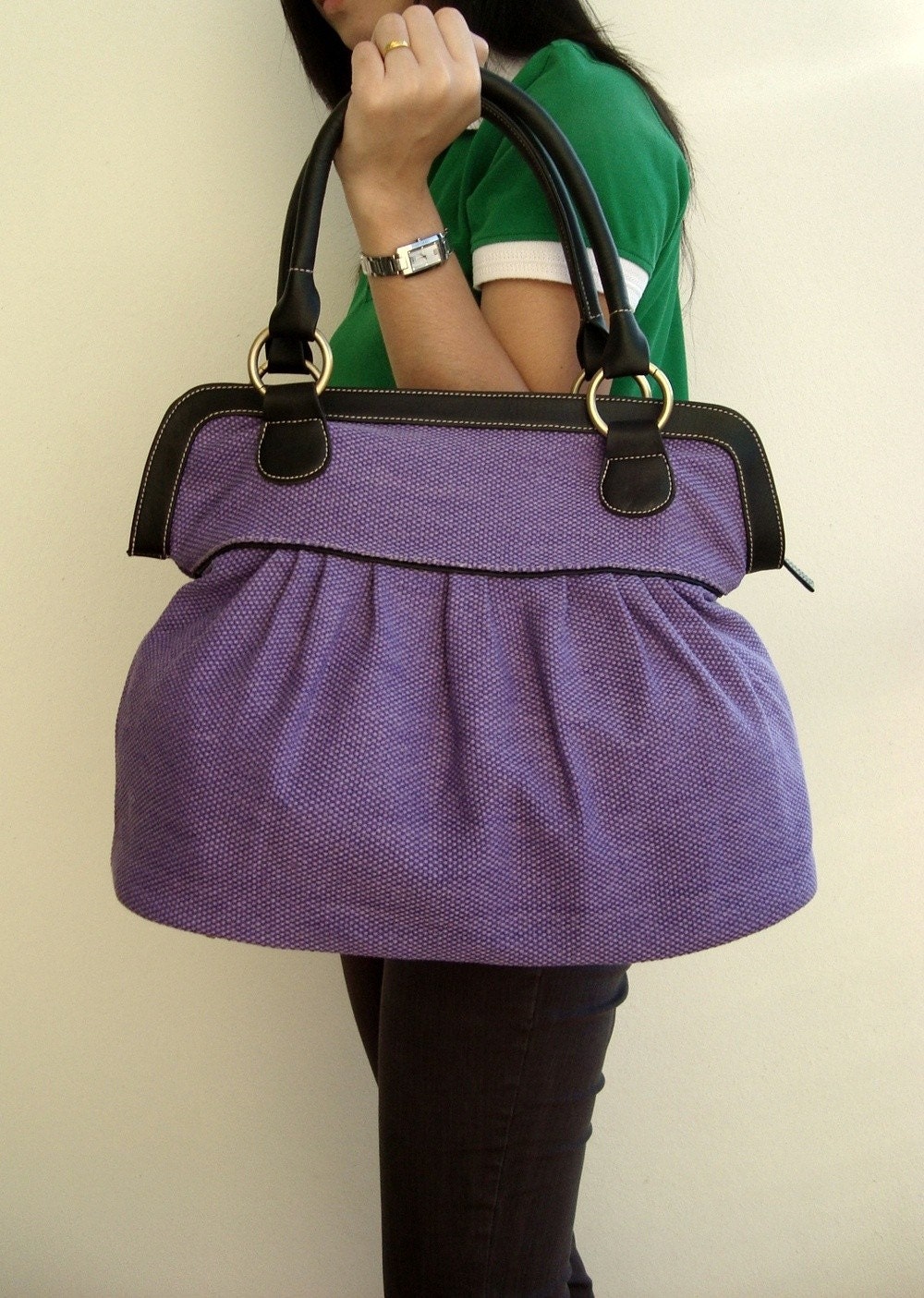 Handbags - Diaper bag, Tote bags, BPurple Women handbag, Travel bag, School bag

You can pick this up here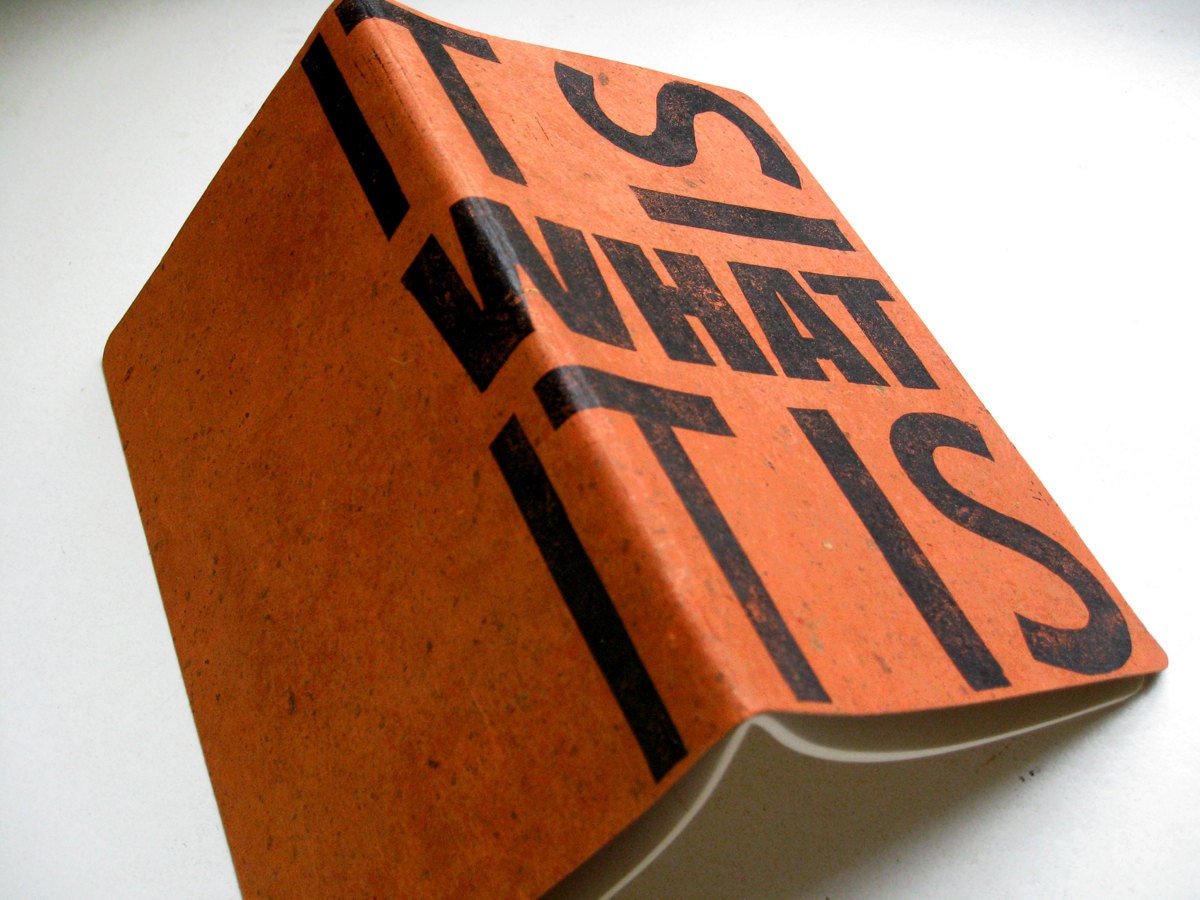 MOLESKINE JOURNAL -Large Ruled- It Is What It Is - Letterpress Typography Printed Cover

You can pick this up here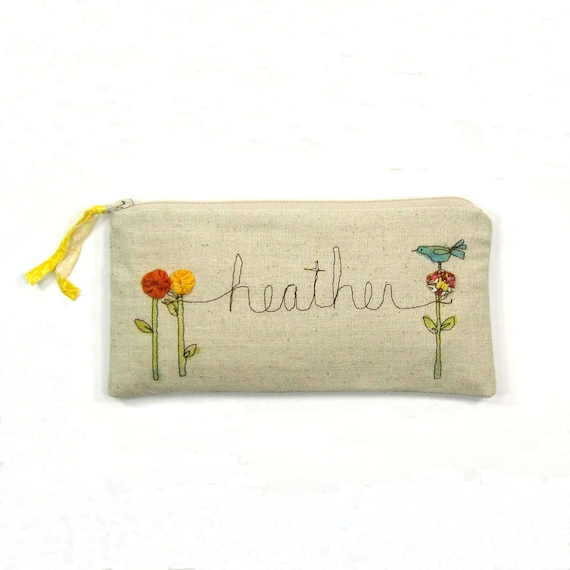 customized with your name, personalized gift, for her, clutch pouch, natural, fashion, MADE TO ORDER

You can pick this up here





Let me know if you find any other treasures!